As we celebrate International Women's Day, it's important to recognize the progress that's been made toward gender equality, but also the work that remains. At VDP, we're committed to creating a workplace where everyone is equal, regardless of gender.

We know that women face unique challenges in the tech industry. Stereotypes about women's abilities and inflexibility make it harder for them to succeed. But at VDP, we're working to change that. Our women are in positions as union reps, department heads, and executives, and they bring a diverse set of perspectives to the table.
Our women are also making a difference outside of VDP. They run the VDP Trust, which aims to create a fairer world. The Trust has already supported over 1000 women and girls with sanitary products, and it's working with five global charities that support women and girls to get an education and rebuild their lives after domestic abuse. By supporting these initiatives, we're creating a more equal society for everyone.
But we're not stopping there. Our women also run the VDP union, working to remove the stereotypical blockers that women face in the tech industry. They advocate for flexible working hours, build relationships with leaders, and ensure equal pay regardless of gender. By doing so, they're creating a more equitable workplace for all employees.
At VDP, we recognize the invaluable contributions that our women make to our company and to society as a whole. They're helping to build a better world, and we're proud to support them in their efforts.
On this International Women's Day, let's all commit to creating a more equal world, where everyone has the opportunity to thrive and succeed, regardless of gender.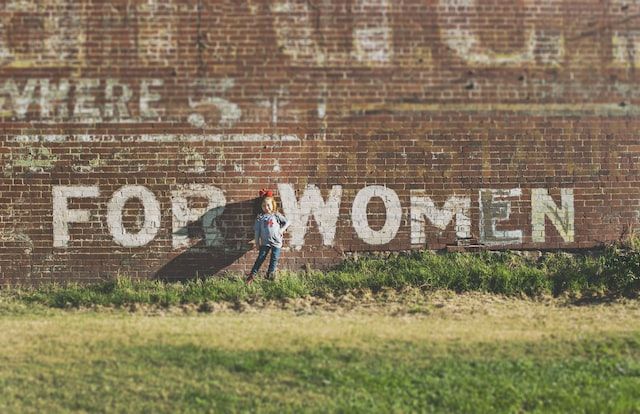 Photo by Katherine Hanlon on Unsplash