Voodoo Park, Your Delivery Partner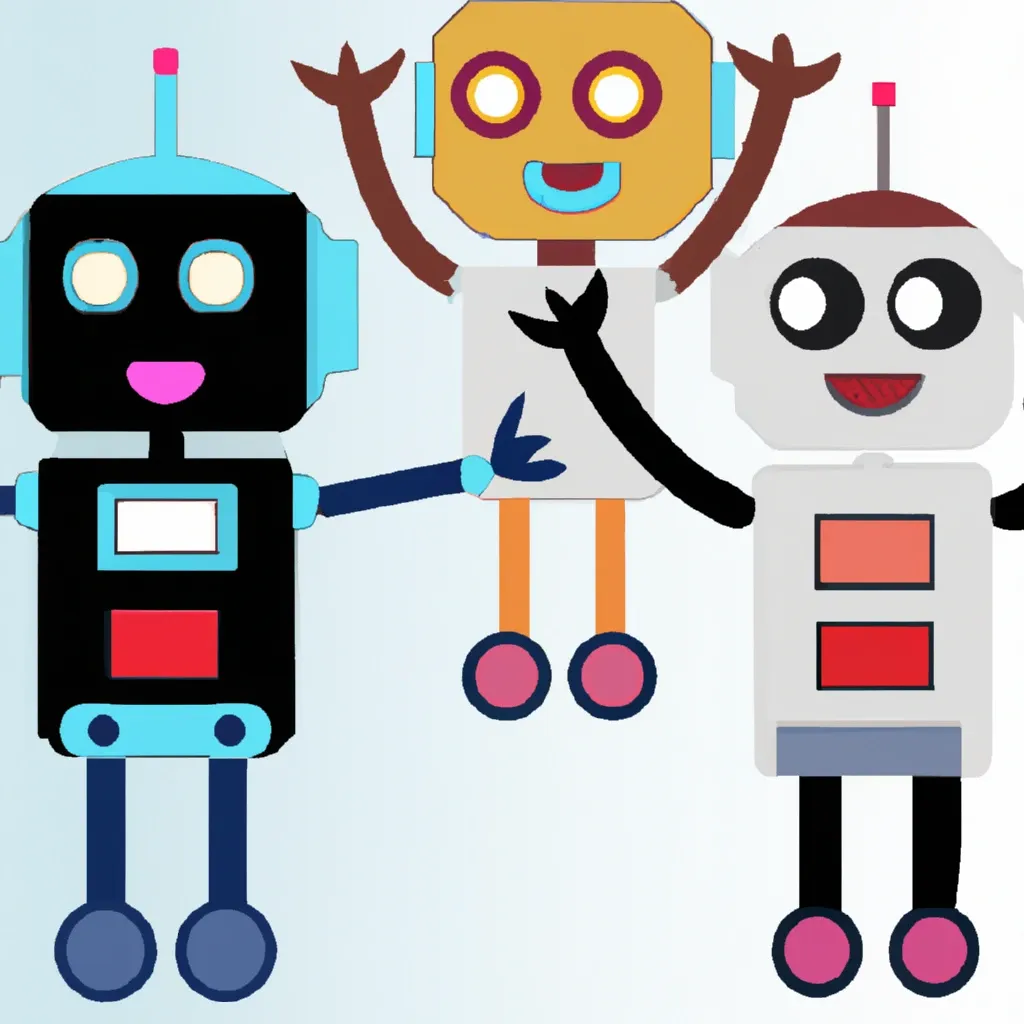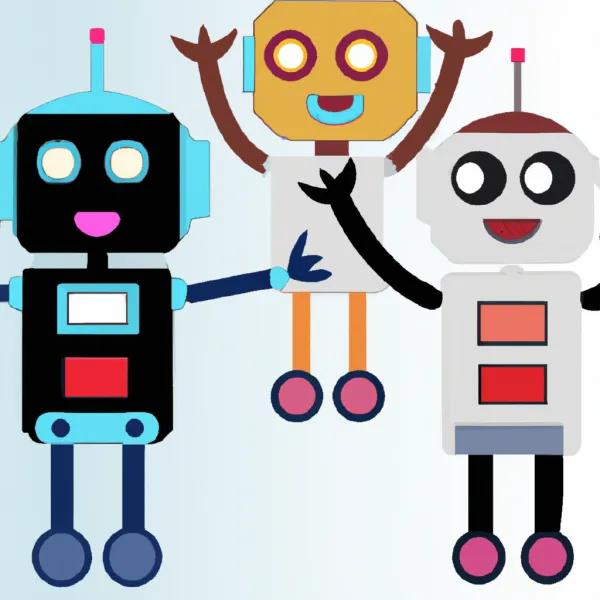 A partnership between two companies can be an effective way to better serve a mutual client by combining the strengths and resources of both organisations. At Voodoo Park we partner with several companies for our clients and have built expertise and a great model to ensure our partners, and our mutual clients, get the best experience from our partner relationships.  
Here, we share some of the key considerations that have helped us to build things build a successful business and supplier partnerships.
The first thing to think about when creating a strong business partnership between two firms is to ensure that you have the same mindset and approach to servicing mutual clients.  The relationship must be based on a strategic collaboration between the two firms to provide a seamless and integrated experience for their shared customers.  At Voodoo Park our partnership mindset is is designed to provide a seamless customer experience and increase the value proposition for our mutual customers. By working together with our partners, we can leverage our respective strengths and create a more compelling offering for our clients.
Next, you must have a clear understanding of the client's goals and needs, only then can you identify areas where the two companies can complement each other and work together to provide a comprehensive solution to the client. You must understand what each company brings to the table in terms of resources, expertise, and capabilities.
The partnership must have clearly defined objectives. Based on the client's needs and the companies' strengths, establish clear objectives for the partnership. These should be specific, measurable, achievable, relevant, and time-bound (SMART). Objectives may include increasing revenue, improving customer satisfaction, or delivering and implementing technology on time.
Determine the scope of the partnership and decide on the specific services or products that will be provided by each company and the roles and responsibilities of each partner. This may include joint sales and marketing efforts, product development, or service delivery and support.
Understanding how the two companies will communicate and collaborate throughout the partnership is key, including organising regular check-ins, progress updates, and reporting on key performance indicators (KPIs). You must establish strong communication and reporting protocols.  These ideally should be outlined in a contract or agreement and include the roles and responsibilities of each company, payment and revenue-sharing arrangements, and any intellectual property or confidentiality issues.
Voodoo Park are the preferred delivery partner for many firms and we have vast experience in working with companies to better serve our mutual clients. Having a clear understanding of each firms' goals and objectives we have been able to forge long standing, strategic partnerships that ensures systems are readied, technology is installed, configured, and delivered efficiently, all with a focus on meeting the specific needs of the client.
Come and talk to us and we would be happy to discuss partnering with you.