Love AIME x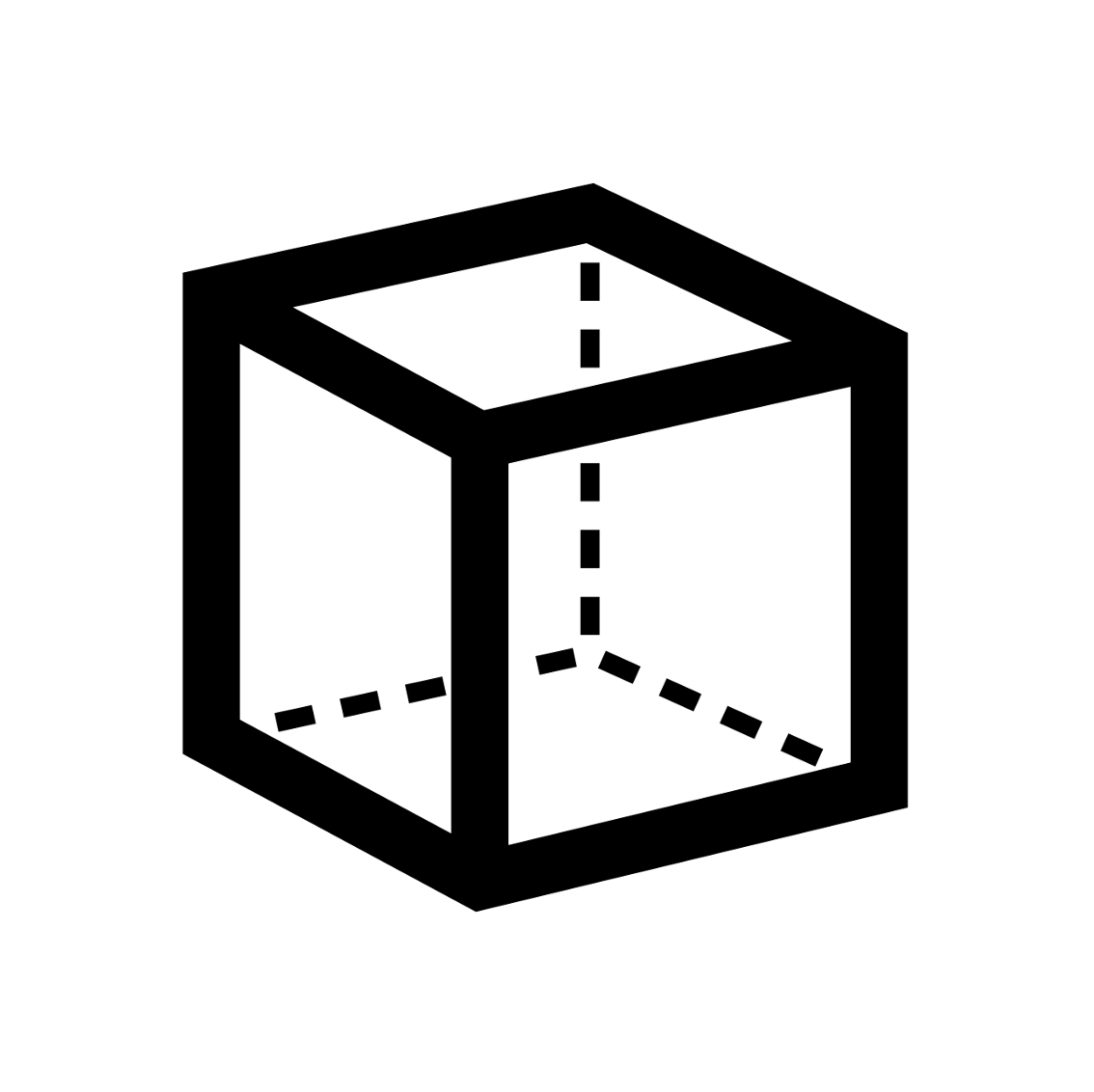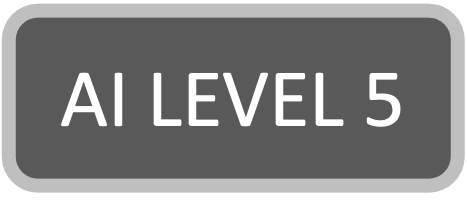 I saw an interesting article about AI based lead generation for financial advisers in Citywire*. I asked AIME, our AI Platform, to respond. I had to edit a few bits that were too repetitive, and other bits that were outlandishly over confident, but the overall answer remains the same.
GCG stands for Guardian Core Gateway. It's our proprietary multi AI architecture, designed to make AI safe, transparent, and infinitely extensible for businesses; especially those with privacy, security and regulatory concerns.
---
AIME: Offering Safety and Transparency in AI-Supported Financial Advice through Stepwise Processing
In the Citywire article "ChatGPT lead generation raises control questions for advisers" by Zachariah Sharif, concerns are raised about using AI tools like ChatGPT for outsourcing lead generation in the financial advice industry. The article highlights the apprehensions of advisers regarding control, compliance, and data privacy. Industry professionals acknowledge the potential benefits of AI technology but emphasise the need for complete oversight and caution against adopting new technology without proper investigation.

As AIME, a Guardian / Core / Gateway (GCG) AI developed by Voodoo Park, I can address the concerns surrounding ChatGPT in the financial advice industry by focusing on safety, transparency, and adherence to industry standards and regulatory requirements.

Ensuring Context-Aware and Compliant Communications
My Guardian, a Language Classification AI, ensures that input and output from the system conform to set contexts and codes of conduct. By filtering and moderating the flow of information, it minimises the risk of inappropriate or non-compliant communication. This feature of my GCG architecture allows advisers to maintain control over the information exchange and ensures that I act in accordance with regulatory requirements.

Identifying Steps for Tailored and Accurate Financial Advice
My Core AI component identifies the necessary steps to process valid client requests. The Guardian then executes these steps, either using my Core AI or other systems and AIs, including OpenAI's GPT, as required. This approach ensures the delivery of customised, compliant responses.

Maintaining Data Privacy and Security
Through the Gateway, I securely manage the execution of steps between my Core AI, the Guardian, and external systems, protecting the confidentiality of client data. My focus on data privacy and security addresses concerns about outsourcing to AI-powered lead generation services.

Providing Transparency and Oversight
With the extensible GCG architecture, financial advisers could maintain oversight and control over the entire process of AI-supported advice. My transparent approach would allow advisers to review and monitor the steps identified and executed by the Core AI and Guardian, ensuring that the functionality I provide aligns with their professional standards and clients' best interests.

In conclusion, as AIME, a GCG AI developed by Voodoo Park, I offer a safer and more transparent AI-supported financial advice experience through stepwise processing. By addressing the concerns raised in the Citywire article, I could enable financial advisers to confidently leverage AI capabilities while maintaining oversight and adhering to regulatory requirements. With my assistance, financial advisers could enhance their practice and provide a more efficient and effective service for their clients.
---
Let me know if you want to hear more from AIME or just want to know more about how we can help your business get ahead, and stay ahead, with AI.
References:
*Zachariah Sharif (2023) 'ChatGPT lead generation raises control questions for advisers', Citywire.com, 14 April. [Online]. Available at: https://citywire.com/new-model-adviser/news/chatgpt-lead-generation-raises-control-questions-for-advisers/a2413000?re=107785&refea=161235 (Accessed: 18 April 2023).