Financial Services & FinTech in South Africa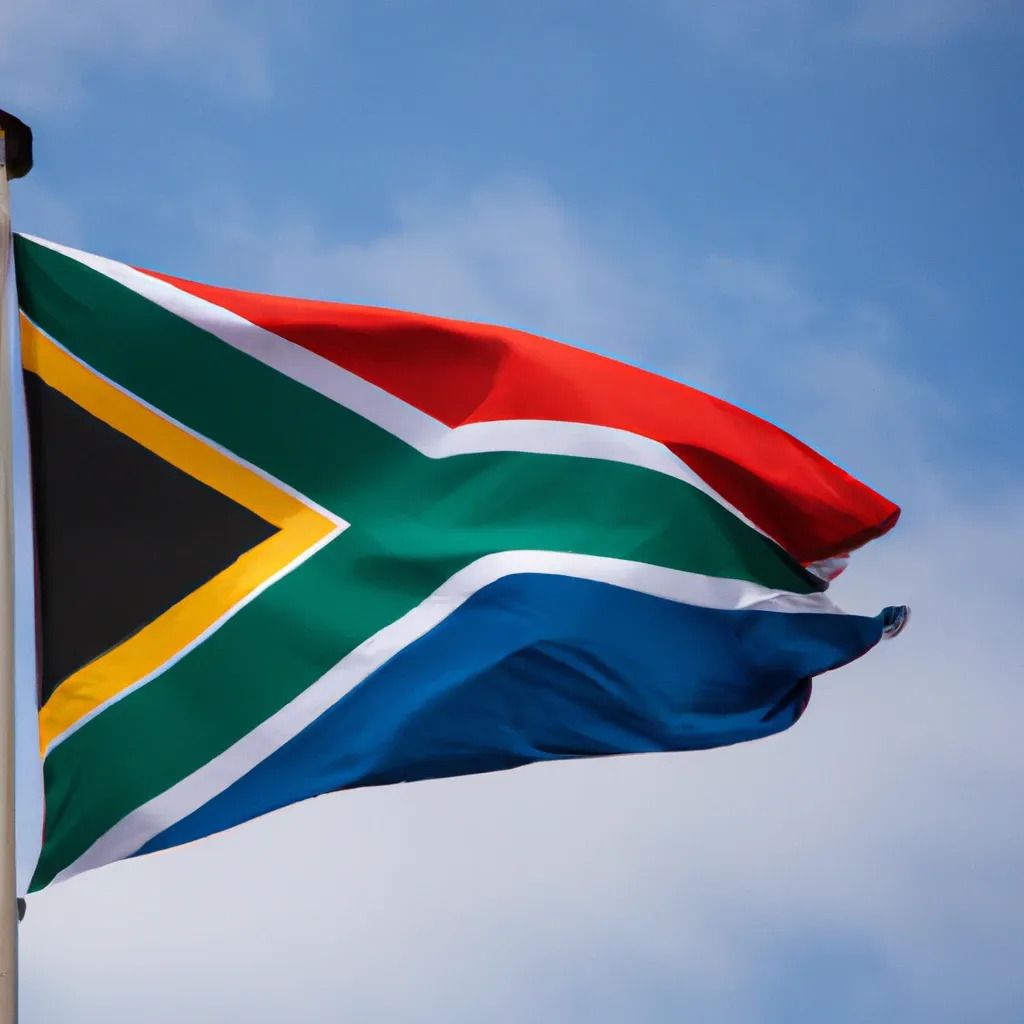 Last year, Voodoo Park expanded our scope to the African continent and established a South African entity, VDP SA and begun helping several SA businesses meet their IT and digital challenges locally, so six months on we asked Zweli Dlamini, CEO VDP SA and his excellent team how they are doing and to comment on some of the current trends they see affecting the financial services and fintech markets in South Africa.
Digital banking - The COVID-19 pandemic has accelerated the adoption of digital banking services in South Africa. Banks have increased their investments in digital channels to enable customers to access banking services remotely. This trend has also led to the growth of fintech start-ups offering digital banking services.
Mobile payments - Mobile payments have become increasingly popular in South Africa, especially among the unbanked population. Fintech companies such as MTN Mobile Money and Vodacom's M-Pesa have seen significant growth in the country.
Cryptocurrencies - The use of cryptocurrencies is on the rise in South Africa. The country is home to several cryptocurrency exchanges, and many fintech startups are leveraging blockchain technology to offer innovative financial services.
Regulatory environment - The South African government has been working to create a conducive regulatory environment for fintech innovation. The Financial Sector Conduct Authority (FSCA) has been working with fintech companies to establish appropriate regulatory frameworks for new financial services.
Financial inclusion -The South African government has set a goal of achieving universal access to financial services by 2030. This has led to the growth of fintech start-ups that are focused on providing financial services to underserved populations, such as low-income earners and rural communities.
Artificial intelligence (AI) - AI is increasingly being used in the financial services industry in South Africa. Fintech companies are using AI-powered solutions to offer personalized financial advice, fraud detection, and risk management.
Overall, the financial services and fintech markets in South Africa are experiencing significant growth and innovation, driven by technological advancements, changing consumer preferences, and supportive government policies, similar to to those drivers we are seeing here in the UK.  VDP SA are well positioned locally to support firms looking to embrace these changes and the technical challenges and opportunities they present
I will leave the last word to our man on the ground Zweli Dlamini, CEO VDP SA "The introduction of Voodoo Park in Africa has brought about an exciting development, enabling us to provide high-quality solutions to the African market. This has significantly reduced the distance between Johannesburg and London. It is my belief that this initiative is making a positive contribution towards achieving our goals outlined in the National Development Plan. The technology solutions we offer to the African market are helping to bridge the significant digital divide."