A Marathon and a Sprint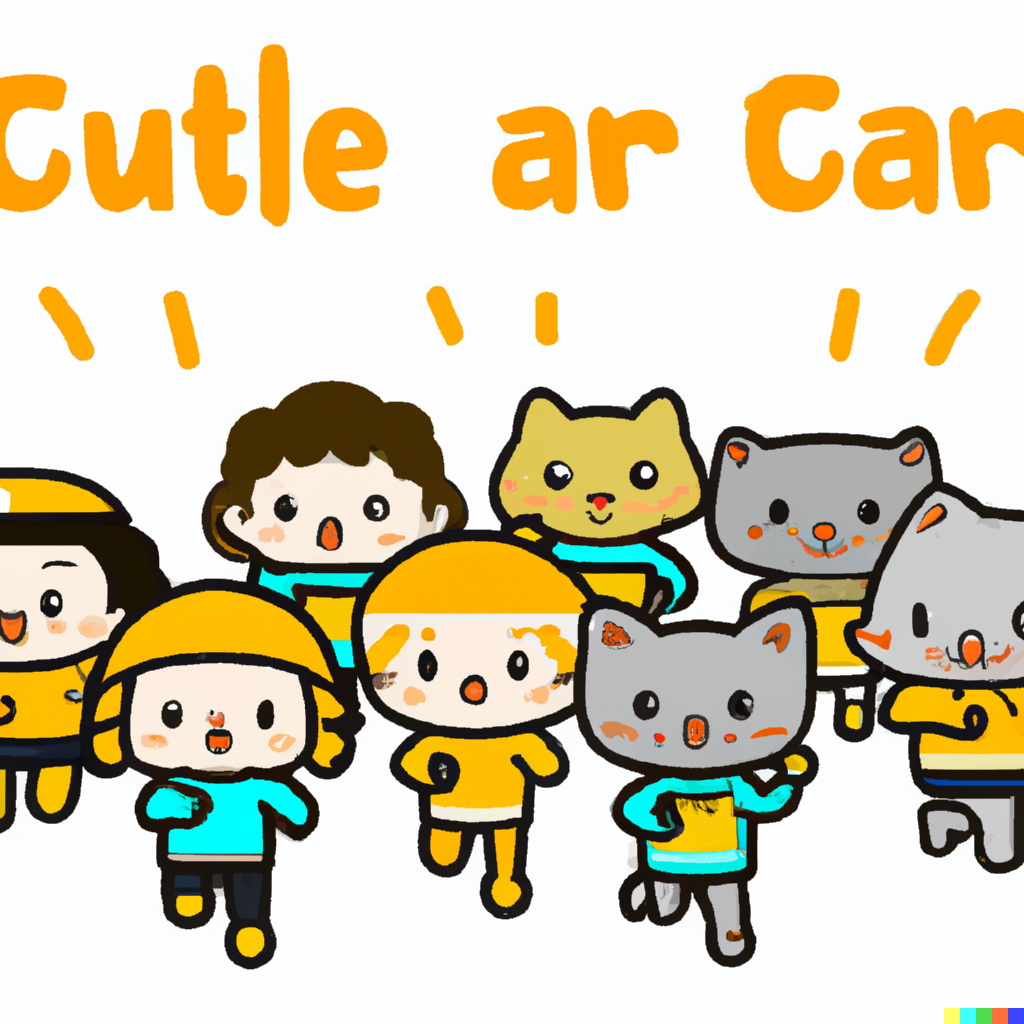 A solution to the multiple demands faced by those charged with delivering FinTech.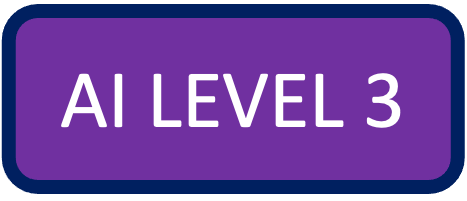 For the financial sector CTO and CIO there are many competing priorities. The demands for fresher products, new features, new integrations, etc etc. are all loud and all urgent. One solution our customers have come to rely on is external sprint teams.
External sprint teams are focused units who bring a fresh outlook and extensive tech know-how to expedite results. Engaging with an external sprint team can deliver significant value, and this is precisely where Voodoo Park excels.
Our rich experience in financial services technology, ranging from tried-and-true legacy systems to cutting-edge innovations, equips us to offer a unique perspective to our partners. We utilise this extensive knowledge to refine your tech stack, enhance your operations, and break new ground to unlock novel opportunities.
What sets Voodoo Park apart is our worldwide workforce. We have championed the power of a distributed team, which enables us to tap into global talent and perspectives. This diversity brings a fresh and innovative thinking approach to your projects, challenging the norm and promoting unique solutions.
Moreover, our ethos extends beyond the world of business. The Voodoo Park Trust, our charitable wing, is steadfastly dedicated to supporting projects for women and girls globally. By partnering with us, you're not just speeding up your tech initiatives but also making a significant contribution to societal responsibility worldwide.
The advantages of external sprint teams have been acknowledged by industry forerunners. A Harvard Business Review study suggests that businesses employing sprint teams see a substantial reduction in their time-to-market by 77%. Meanwhile, Deloitte reports a 33% surge in project success rates. These are figures too compelling to dismiss.
In the ever-evolving financial sector, being agile is crucial. You need solutions today, not next quarter. An external sprint team could be just the boost you need.
Embrace the opportunity for change. Let Voodoo Park, with our diverse global workforce, be the springboard for your technological revolution. Draw on our financial service expertise, and together, let's make a positive impact on your business and the wider world.
The question now is: Can you really afford not to explore the potential an external sprint team brings to your organisation?